Health and Safety Systems Ltd is a consultancy advising on all things related to health and safety at work. We work across the whole of New Zealand. We provide range of services including health and safety plans, auditing, site and property inspections, on-site risk assessment, accident and incident investigation and training.
Our team has a wealth of experience across a range of industries including, farming, manufacturing, rural contracting, transport, construction to name a few. Together we have over 50 years health and safety experience.
When we're not in the office we can be found in the great outdoors off hunting, fishing, cycling, running and dog walking.
Leigh Tobeck
Health and Safety Consultant / Business Owner
P: 0274 365 972
Leigh established Health and Safety Systems Ltd in September 2000. He has a wealth of health and safety experience across a wide range of industry groups and is able to work with clients to develop solutions that are workable, simple and specific to the actual work conducted by individual clients.
Leigh works closely with the farming sector including rural contractors and understands farming practice and the management of risks associated within it. He has a great deal of expertise with the construction and building sectors and travels regularly around New Zealand meeting with clients.
Leigh is a registered safety professional with the NZ Safety Council, registration number 33. He is also an accredited safety auditor certified by the Quality Society of Australasia (accreditation number 2187) and also an accredited safety auditor with the NZ Safety Council.
Leigh's recreational interests include fishing, hunting, jet boating and motorcycles. He has a lively interest in all things outdoors in New Zealand.
Leigh is a keen hunter and fisherman.
Hilary Tobeck - Senior Advisor /
Business Owner

P: 027 222 5652
As co-owner of the business Hilary has over 10 years experience working directly in the business as a Senior Advisor and auditor. Hilary is a registered member of the NZ Safety Council. Hilary's experience is in management and she holds a National Certificate in Adult Education and is a trained moderator. As a qualified trainer Hilary enjoys specialising in leadership and change management and plays an active role in the design of training courses offered by Health and Safety Systems. Hilary is also an experienced and qualified Neuro-Linguistic Programming (NLP) change facilitator.
John has a lifetime of experience in senior health and safety roles in NZ and Australia. This includes over twenty years in the mining industry in both countries as well as experience in other organisations, both large and small, involved in telecommunications, local government, health services, petroleum, manufacturing and tourism. John's has a B.A Degree, Graduate Diploma in Management and a Health and Safety Diploma. Recently he undertook two major contracts with the NZ Government assisting with the establishment of the High Hazards Unit and as a member of the team charged with implementing the recommendations of the Pike River Royal Commission. He offers particular expertise with implementing health and safety systems, building strong workplace cultures, auditing, accident investigation and director responsibilities.
In his spare time, John can be found cycling throughout the South Island.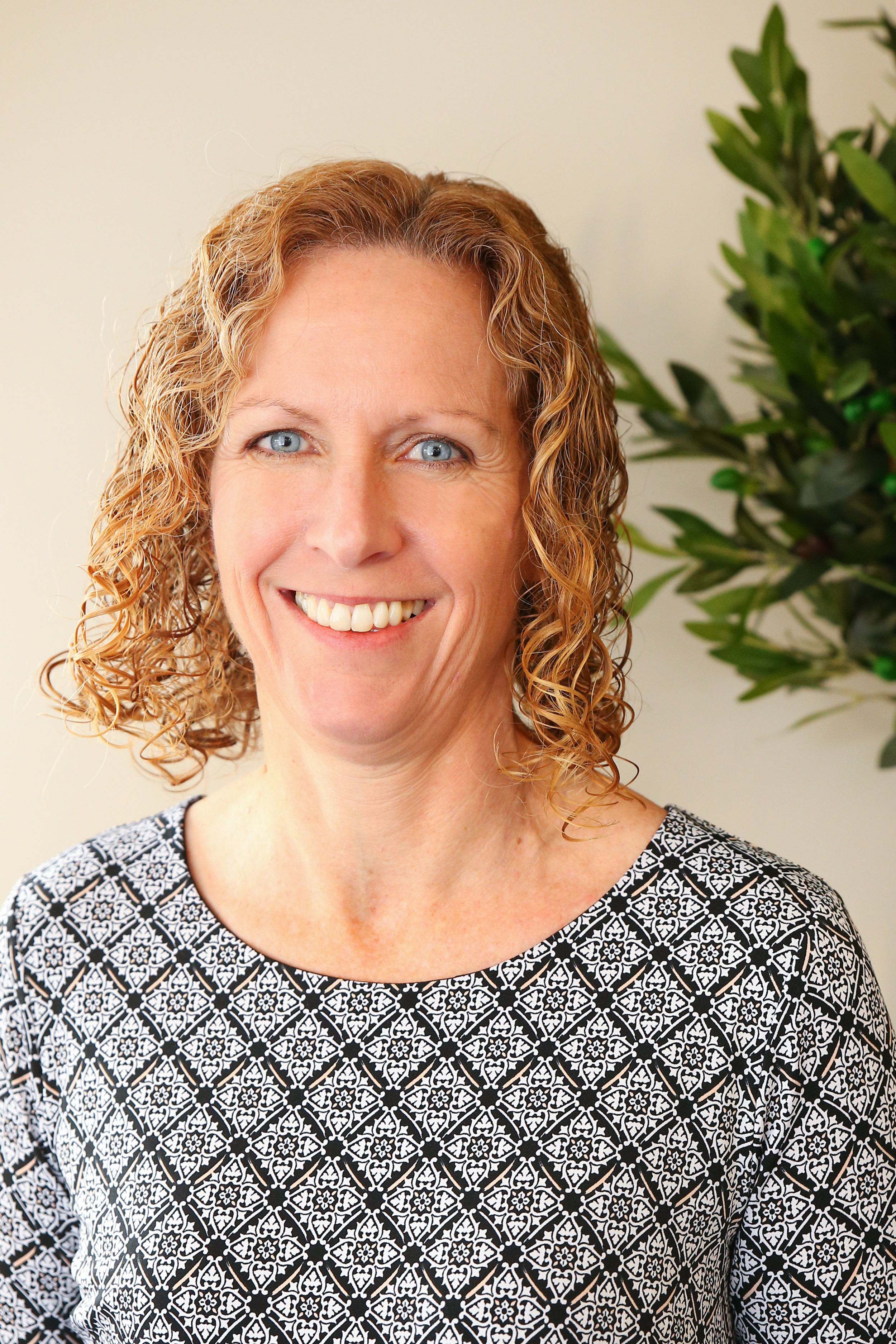 Fiona has been with Health and Safety Systems Ltd for six years. She has a background in Quality, Health and Safety in a manufacturing environment.
Fiona has extensive knowledge of our systems and clients and can assist with a broad range of documentation.
Fiona can provide you with support for SiteWise and PreQual applications, client questionnaires and any tailored documentation you may need.
Fiona monitors changes in legislation and WorkSafe documentation for our clients and communicates this as required.

Sandra joined the team in 2015 and is a highly experienced Administrator with a strong background in law, insurance, commercial property management and health and safety.
On a typical day she is busy developing and refining safety management systems for our diverse clientele across a variety of industries and trades. By developing excellent working relationships with clients, she is able to understand their individual business needs and to provide a high standard of customer care.