Are you aware of the risks associated with Forklifts?
WorkSafe NZ issued a media release on Forklifts after they successfully prosecuted a company recently when a worker was killed by pallets falling off a forklift. This is a tragedy for all involved.
This prosecution resulted in $734,000 of fines and costs.
Clear rules must be in place for all loading and unloading operations, especially when forklifts are operating in the proximity of workers and members of the public.
Please contact us on 0800 313 912 today if you would like further information on this subject and you would like to discuss your own situation further.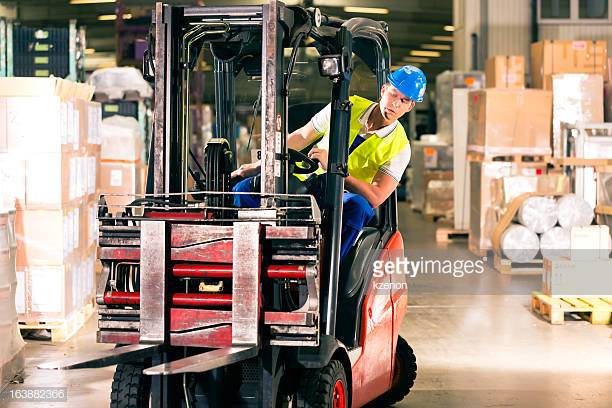 Forklifts and Pedestrian Workers or Members of the Public.
Can you segregate them?